Business in Action Study Set 2
Business
Quiz 10 :


Employee Motivation
Looking for
Introduction To Business Homework Help?
Procedure of motivating the employees to ensure and improve job satisfaction and performance: In the instant case Deloitte's lattice approach might help motivate employees by allowing employees more flexibility at work. With the lattice approach, employees get to define where they've been, where they are and where like to go next career-wise based on the four variables, namely pace, workload, location / schedule and role. This approach focuses on the individual's own career goals and offers employees the options to keep their work and personal life in sync.
Q02
Q02
Q02
Discovering Career Opportunities Careers in sales can be highly rewarding, if you have the right skills, opportunities, and incentives. Search online job postings for a sales position that is related to a career path you might want to pursue (even if you're not interested in sales specifically). Study the job description and identify the circumstances you would need to have in place in order to get motivated to excel in this job. For example, would the opportunity to help customers solve challenging problems motivate you? Improving Your Tech Insights: Blogging and Microblogging Blogging and microblogging (of which Twitter is the best-known example) have revolutionized business communication in recent years. Far more than just another communication medium, blogging and microblogging help change the relationship between companies and their stakeholders by transforming communication from the formal mindset of "we talk, you listen" to an informal and interactive conversational mindset. Identify a company in which one or more managers are regular bloggers or Twitter users. In a brief email to your instructor, explain how the company uses blogging to build relationships with customers and potential customers, employees and potential employees, and other stakeholder groups.
Unlocked
Essay
Career in sales is highly paying if a person has the desired skill set and can solve the problems with his / her skillset. The following is a job posting posted by A2Z Learning Pvt. Ltd.:

As an individual who is looking to pursue a career as sales executive the following things will attract me towards any job: 1. Meeting new people everyday 2. Learning opportunities 3. New challenges everyday 4. Travelling All the factors that are looked for by a candidate are present in the above job posting. However, a real-life exposure of work will let a person to know the required factors in a job more properly. Though he should choose any job profile such as above if it matches more than seventy percent with the desired factors.
Q03
Q03
Q03
Sharpening Your Communication Skills Choose one of the major motivation theories discussed in this chapter: expectancy, goal-setting, job characteristics, or reinforcement theory. Create a brief electronic presentation (three to five slides), using PowerPoint, Keynote, Google Docs, or a similar tool, explaining the theory and identifying its strengths and weaknesses as a practical management approach. Building Your Team Skills With your teammates, explore the careers sections of the websites of six companies in different industries. Look for descriptions of the work environment, incentive plans, career paths, and other information about how the company develops, motivates, and supports its employees. After you've compiled notes about each company, vote on the most appealing company to work for. Next, review the notes for this company and identify all the theories of motivation described in this chapter that the company appears to be using, based on the information on its website. Developing Your Research Skills Various periodicals and websites feature "best companies to work for" lists. Locate one of these lists and find a company that does a great job of attracting and motivating high performers. Learn as much as you can about the company's management philosophies. Which of the motivation theories does the company appear to be using? Summarize your findings in a brief email message to your instructor.
Unlocked
Essay
Following are the slides showing strengths and weaknesses of reinforcement theory: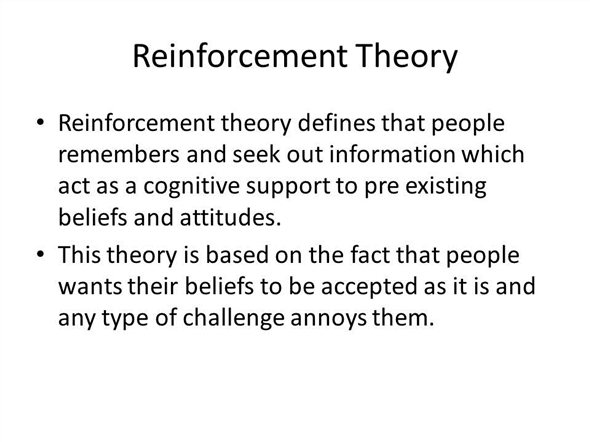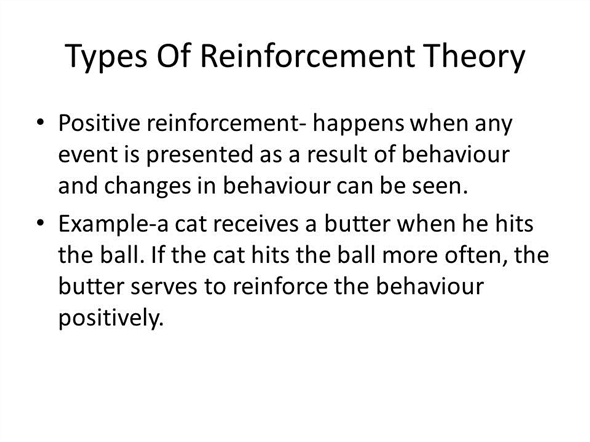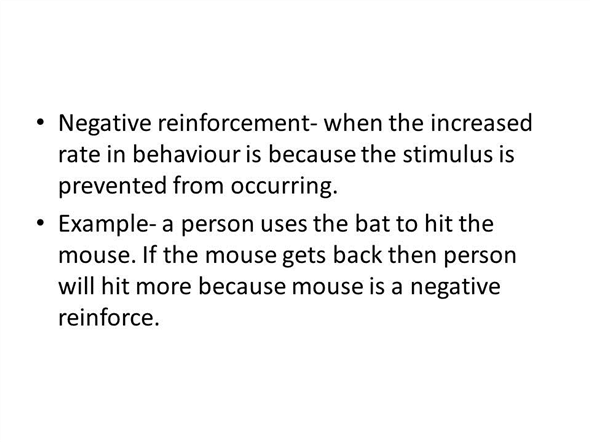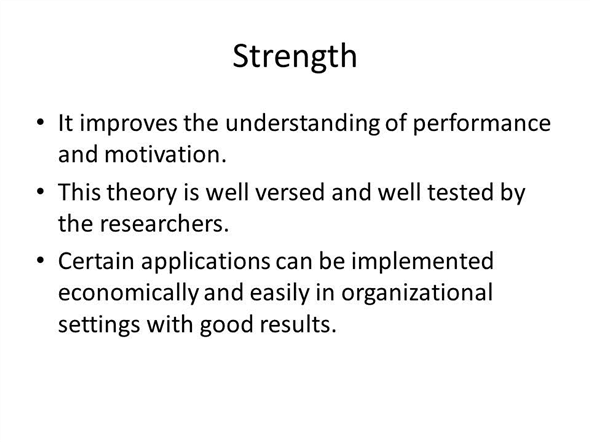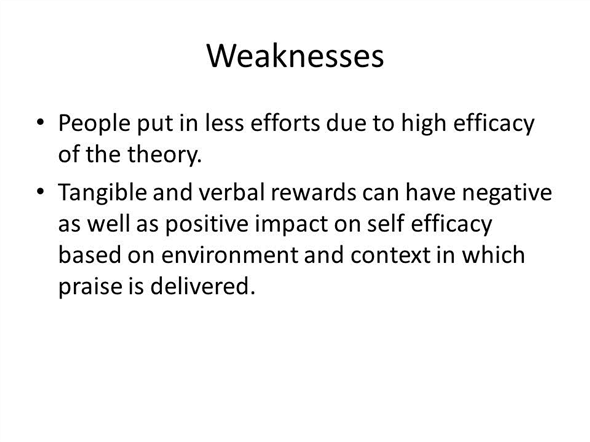 Q15
Q15
Q15
Ethical Considerations. Motivational strategies that reward employees for meeting specific performance targets can encourage them to work hard-sometimes too hard. Overwork can contribute to mental and physical health problems as well as interfere with other aspects of employees' lives. As a manager, how do you determine how much work is too much for your employees?
Unlocked
Essay
Q16
Q16
Q16
You manage the customer service department for an online clothing retailer. Customers tend to call or email with the same types of complaints and problems, day after day, and your employees are getting bored and listless. Some are starting to miss more days of work than usual, and several have quit recently. A few customers have called you directly to complain about poor treatment from your staff. Use the job characteristics model to identify several ways you could improve motivation, job satisfaction, and performance
Unlocked
Essay
Q18
Q18
Q18
Imagine yourself in one of the jobs you would like to land after graduation. Thinking about the importance of personalizing motivational tactics whenever possible, identify several steps your manager could take to make sure you stay motivated. Would these steps be fair to other employees as well?
Unlocked
Essay